Doctors
General Practitioners (GPs) treat all common medical conditions and refer patients to hospitals and other medical services for urgent and specialist treatment. They focus on the health of the whole person combining physical, psychological, and social aspects of care.
Dr Richard Thomas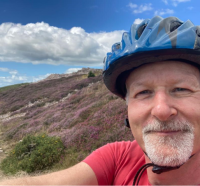 Dr Thomas is particularly interested in dealing with joint problems (and injects some joints with steroids), headaches and how NHS Wales gets to net-zero carbon, particularly through more modern inhaler use. He grew up in Cockett and went to Gors Junior school. He's worked in Cambridge, the Midlands, New Zealand and Southampton and has worked at Kingsway Surgery since 2003. He arranges exam preparation courses for the Royal College of GPs in Wales. Outside medicine, he coaches a children's rugby team with Swansea Uplands and enjoys walking his Border Collie and mountain biking when he can. Mae fe wedi dysgu i siarad y Gymraeg yn eitha rugl. Mae'i blant yn mynd i ysgolion Cymraeg
Dr David Howell
Dr Howell was born and raised in Swansea before completing his training at Bristol Medical School in 2011. Since then, he has worked in Lincoln, Nottingham, and Western Australia before moving back to Swansea to complete his GP training. He has been working at the Kingsway Surgery since August 2017 and became a partner in April 2022. His man hobbies are playing football and supporting the Swans
Dr Martin Sullivan
After training in Southampton, Dr Sullivan returned to his home city of Swansea and was a trainee at the practice in 1997 before becoming a partner in 1999. During his career he has helped establish the GP Out of Hours service in Swansea and a Community Heart Failure Service. He has been heavily involved in GP training since 2002 running the GP training programme in Swansea for 6 years before becoming Associate Dean for Postgraduate GP Education. Despite this he is best known as being the 'Doctor with the dog' as he often brings his little dog Molly to work with him.
Dr Rebecca Jenkinson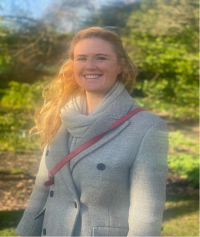 Dr Jenkinson grew up in Swansea before moving to Cambridge to study medicine. She worked as a junior doctor in London and then moved back to Swansea to complete her GP training at the Kingsway Surgery. She joined the Kingsway Surgery as a fully qualified GP in 2015 and is a partner at the practice. Dr Jenkinson has an interest in training GP's and is one of the local GP training Programme Directors for Swansea Bay. Dr Jenkinson can fit implants and coils and does joint injections.
DR Cathryn Bevan
Dr Bevan was born in Swansea and studied in Cardiff. She joined the Kingsway Surgery in 1996. Her areas of interest include sexual health, female health, and gender issues. She also carries out join injections.
Dr Sebastian Tindall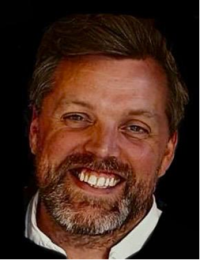 Dr Tindall has been with the surgery since his days as a medical student. He has an interest in minor surgery, is the palliative care lead for the surgery, and, having gone full circle is the supervisor for the Cardiff medical students. Outside of work he is a devastatingly average surfer.
Dr Sara Perman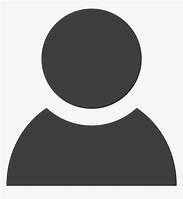 Dr Perman trained in Cardiff Medical School. She completed her GP training here at the Kingsway Surgery in 2014 and returned as a salaried GP in 2015.  Dr Perman has now been a Partner at the Practice since August 2017.  She has an interest in contraception and fits coils and implants. Dr Perman is also the prescribing lead in the practice
Dr Michael Walters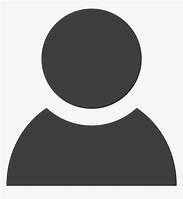 Dr Walters grew up in Devon and moved to Wales to study Medicine at Cardiff University in 2010. He has worked in South Wales since graduating in 2015 and completed his GP training here in the Kingsway Surgery in 2021. He now works as a salaried GP and loves living in Swansea. He considers himself half Welsh unless they are playing England in the Six Nations!